Dip in Mental Health, Dip in Life Coaching, Dip in Addiction Counselling, Dip in Clinical Hypnotherapy Full clinical registration/DAPAANZ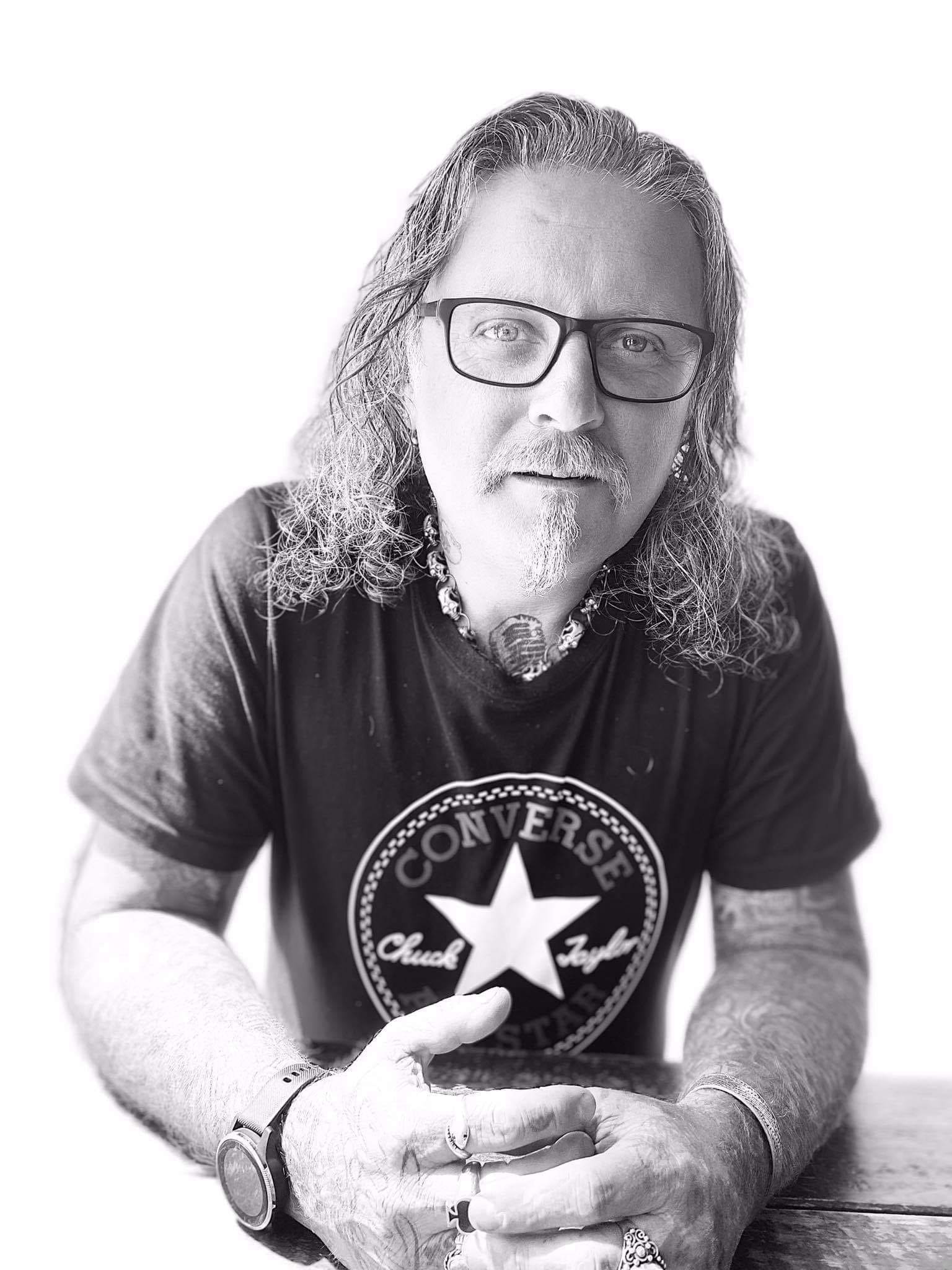 I have worked in social services for over 20yrs. I have been involved with complex mental health, addictions, co-existing problems, high risk family harm and management of community agencies and teams. I am well skilled with difficulties that require a well-balanced approach.
I have worked with many ethnicities, ages & stages, victims and perpetrators of violence.
I am non-judgmental, because I sincerely believe people want to have a better happy life. It just sometimes, we don't know how to.
I use several approaches to suit who I'm working with. I am well-grounded with cognitive behavioral therapy, motivational interviewing and Te Whare Tapa Wha.
I am also an
artist
and musician, and will use art therapy as a process to release and open the doorway to healing.
I believe in a holistic approach, which covers all aspects of your life. I am a full registered member of DAPAANZ and adhere to their
code of ethics
.